Your source for responsible chemical solutions and industrial supplies.
We're a leading supplier of industrial chemicals, custom chemical compounds, and application systems throughout the United States, Canada and Mexico.  Our goal since 1998 is to deliver premium chemical solutions at competitive prices all while maintaining a proactive stance on environmental safety.  Our EcoQuest chemical formulations incorporate no heavy metals and demonstrate our commitment to environmentally-minded, eco-friendly solutions.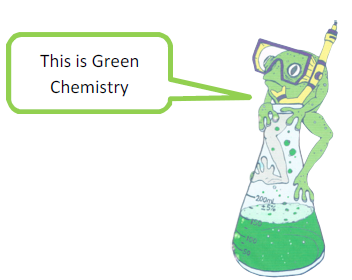 SDS available with a quick phone call to ChemQuest at 269-795-9877.